Sean Garrity
Manitoba
Award-winning filmmaker, Sean Garrity (MY AWKWARD SEXUAL ADVENTURE, BOREALIS, I PROPOSE WE NEVER SEE EACH OTHER AGAIN AFTER TONIGHT) is just coming off the 200-cinema theatrical run of his new hit comedy THE END OF SEX – his ninth theatrical feature film. 
His films have been sold around the world, translated into more than 15 languages, selected by some of the world's most prestigious festivals, and the subject of numerous remakes.
Sean is based in Winnipeg, where he also directs movies for television - a list of his television movies is available upon request.
Contact info:
Gersh Agency
Scott Yoselow, David Gersh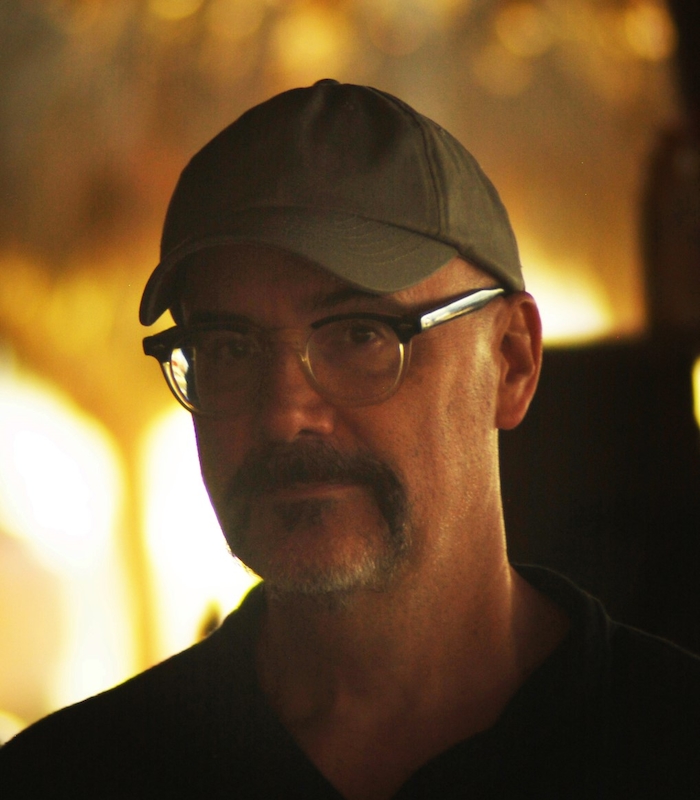 Main Reel