Simone Stock
Ontario

Award-winning Writer-Director Simone Stock creates vivid performances from a distinctively emotional point of view. 
Lifetime thriller THE GIRL WHO ESCAPED - KARA ROBINSON STORY directed by Simone, starring Katie Douglas (Ginny & Georgia), Cara Buono (Stranger Things) & Kristian Bruun (Orphan Black) received over 2 million views in its debut, ranked #1 at Apple's Top TV Chart for two weeks and earned Simone a DGC nomination for Outstanding Director.  The movie has had over 250m TikTok engagements to date. STOLEN BY THEIR FATHER which Simone directed for Lifetime earlier this year in Athens, Greece, earned two CSA nominations.
TIFF nominated Simone for comedy short Motown Morning (made at AFI) for Best Short. Sci-fi short Iris screened Cannes, was broadcast on TMN and won awards around the world.  
Roger Spottiswoode partnered with Simone to produce Sci-Fi feature STARLIGHT, for which Simone won the Telefilm New Voices Award.  
Contact info:
Courtenay Bainbridge & Glenn Cockburn at Meridian Artists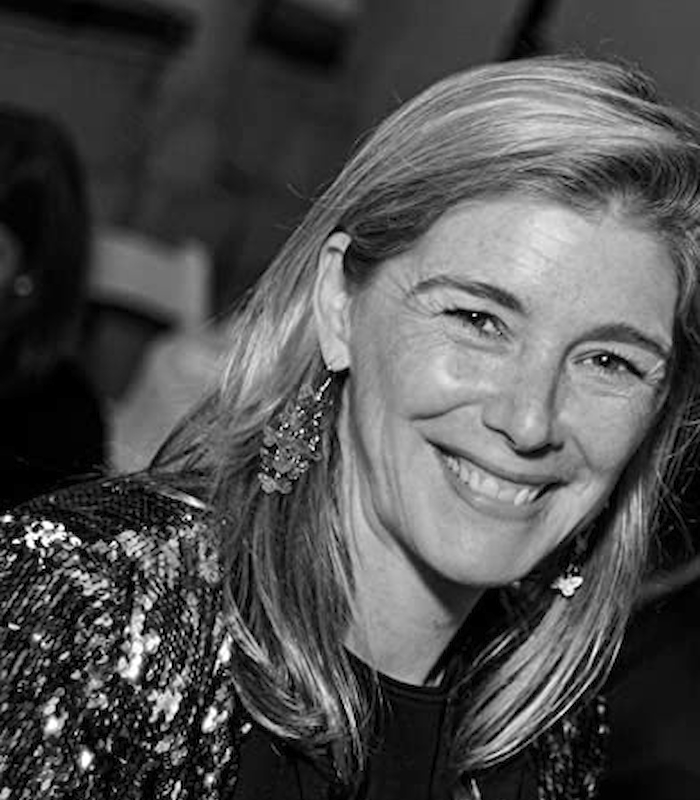 Main Reel