Tarique Qayumi
British Columbia
Tarique Qayumi is part of this year's cohort for the Warner Access x Academy Directing Program.
He fled Afghanistan as a refugee in the back of a truck with his mother as a child. He received an MFA in Film from UCLA and trained with Judith Weston to work with actors.
In the first four years of his career, while working in a warzone for Afghanistan's largest station, he wrote and directed dramatic TV series and two seasons of SESAME STREET. In Kabul, he learned to excel under tremendous pressure.
Returning to Canada, Tarique wrote, directed, edited, and shot BLACK KITE, which opened at TIFF '17, went on to 20 festivals, and won the Leo Award for Best Director, Best Writer, and Best Film.
Tarique shot a short using virtual production technology for the DGC.
Currently, he is in post-production on his third feature entitled "MÂDAR," which received production financing from TELEFILM and the TELUS FUND.
Contact info:
Meridian Artists - Courtenay Bainbridge
cbainbridge@meridianartists.com
Main Reel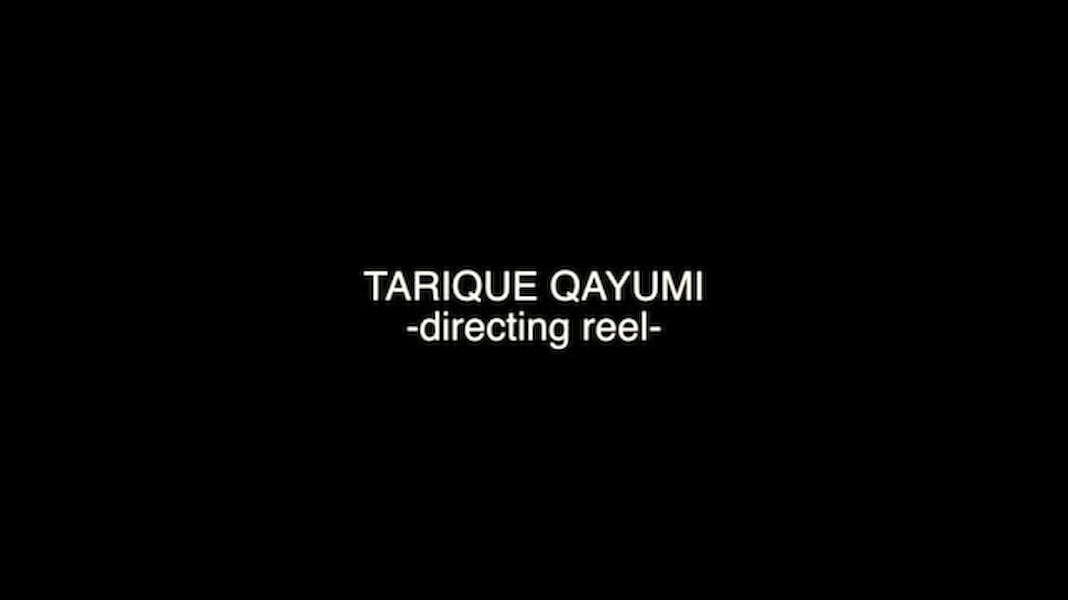 Black Kite

Link: IMDB

Role: Writer

Type: Indie Feature

Genre: Drama